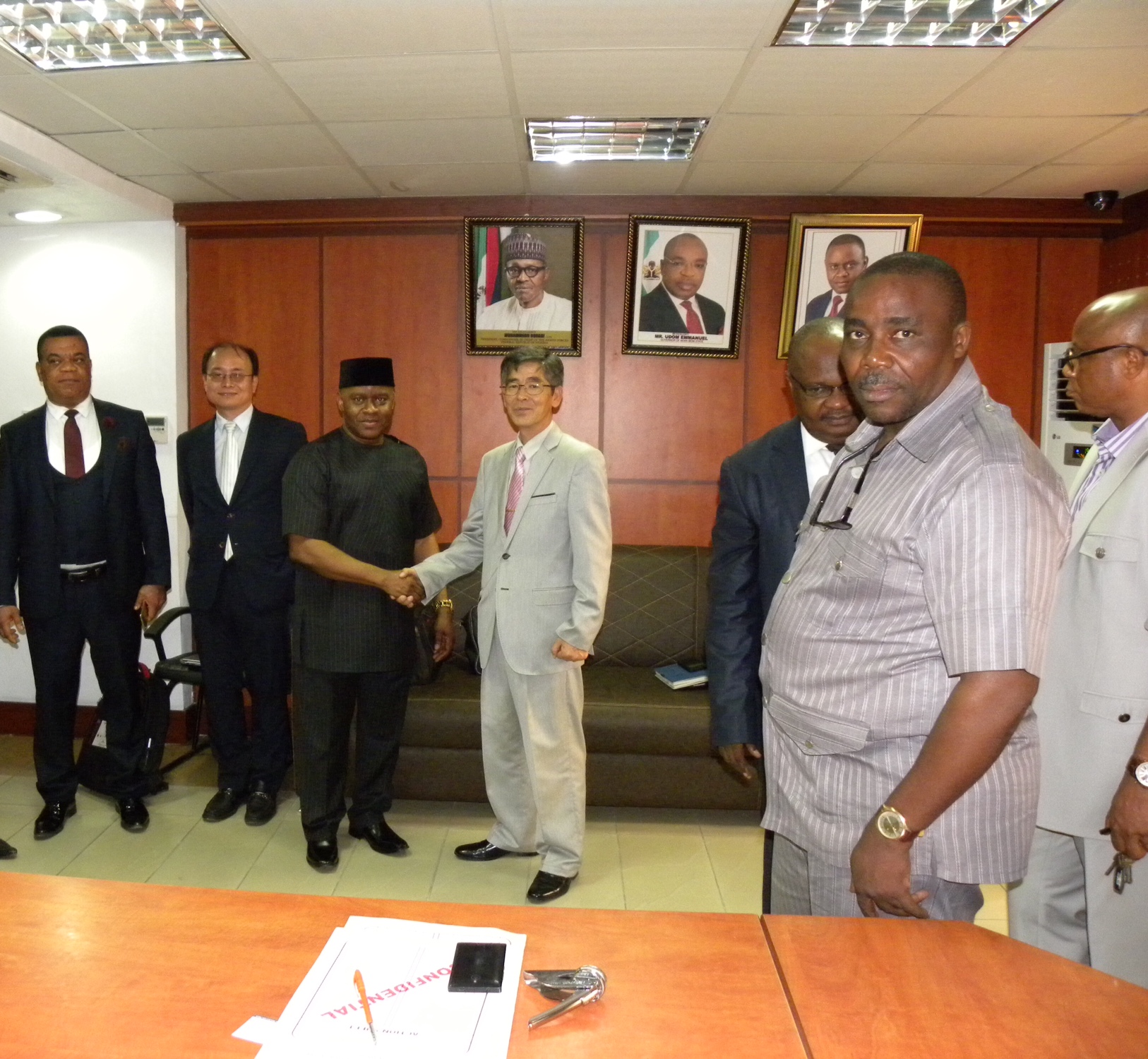 WELCOME TO KUMBIT GLOBAL
pursueing management innovation
We are a world-class team of industrial engineers and management experts.
About Us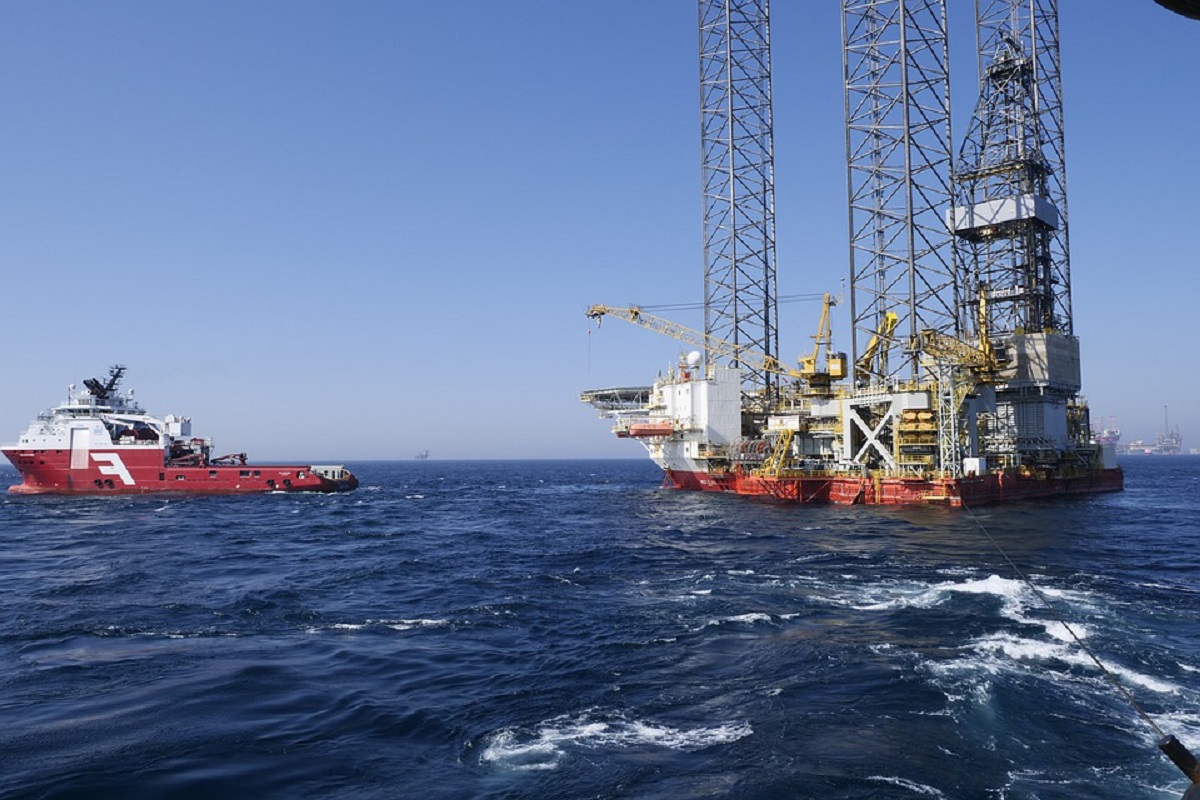 EXPERT
INDUSTRIAL
Solutions!
Construction | Petrochemical | Agriculture.
Explore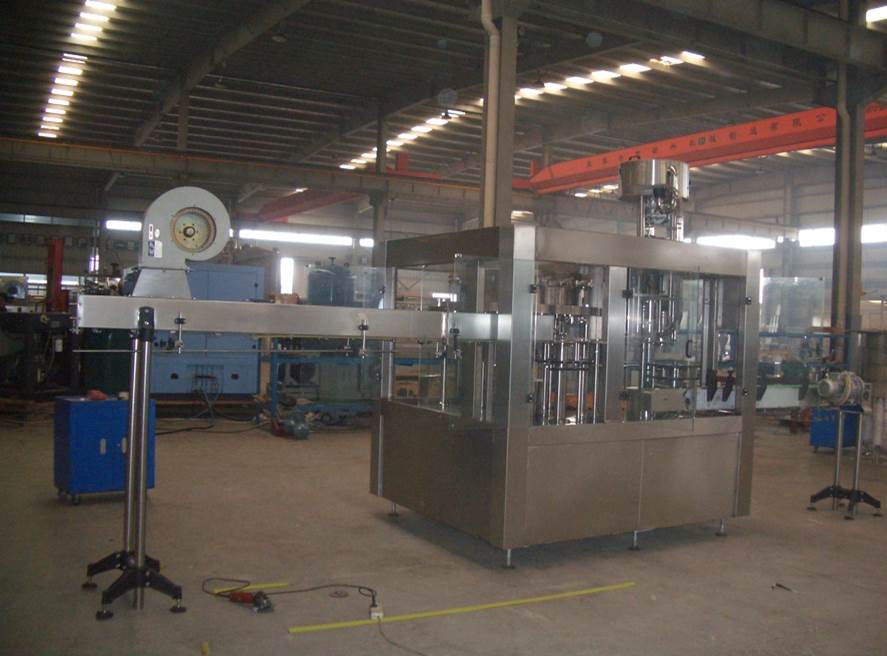 We're fully
equipped to deliver
best value
Petroleum&Gas | Power&Energy | Material Engr.
Contact Us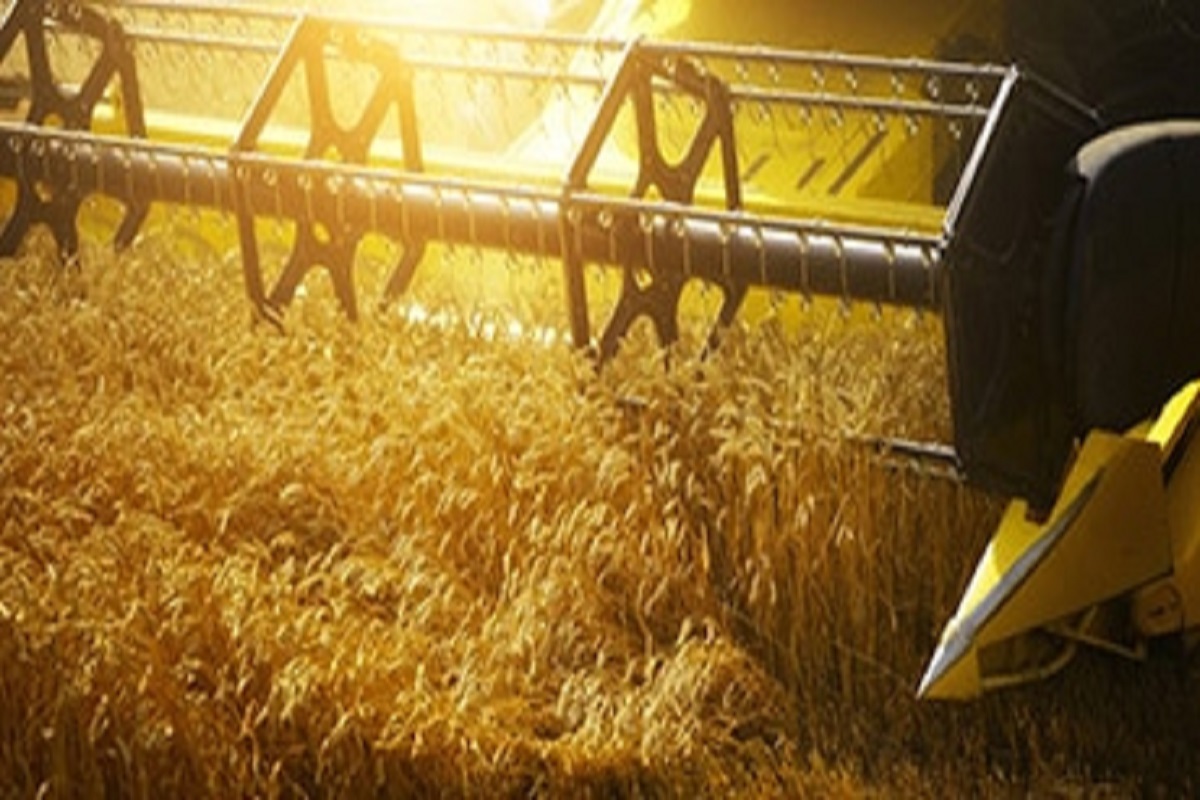 INNOVATING MANAGEMENT EXCELLENCE
pursueing management innovation
We are a world-class team of industrial engineers and management experts.
About Us
About Kumbit Global Limited
Kumbit Global Limited (A member of Korea Trade Association) is an international conglomerate with business presence in at least three (3) continents of the world with SK&C experts as management/technical heads and registered with Korean chambers of commerce arrived Nigeria 
with the desire to establish 23 key industries Industrial Park in Oruk Anam Local Government Area of Akwa Ibom State. 
We have grown from almost zero to become a multi-million dollar organization with global presence.
We have a track-record of meeting targets even in a pandemic year such as 2020
We have won several global awards for management excellence across several industries and governments.
"Industrialize your country through Kumbit Global Limited and create wealth freedom for your people"
Anietie John
We are dedicated to satisfy clients
See what our happy clients are saying
The Team at Kumbit Global Ltd knows exactly how to move a Nation's Economic System to new levels of growth and Impact. We love what you are doing.
I believe we have found a suitable partner, Kumbit Global Limited to help us initiate and accelerate developmental projects in this State.
We welcome development, We welcome capacity, we welcome economic growth and capacity. Kumbit Global Limited has shown that they are capable to move our state forward.
I salute your doggedness and relentless efforts to industrialize Akwa Ibom. We will continue to stand with you to see this dream come to fruition.
We appreciate what Kumbit Global is doing in our State.We believe this will bring development and wealth creation to Akwa Ibom State, and we are willing to partner with you in every phase.
I stand by Kumbit Ibom Industrial Park project and by His grace the project will benefit the entire Akwa Ibom State
Kumbit Global Limited is embarking on such a noble course that will add immense value to our economy. We appreciate what you are doing.
Industrialization of Akwa Ibom State places a demand on our human capacity development. Kumbit Global Ltd is here with required expertise that will make it easy for the state.
Meet our world-class team. 
We help companies and governments create and improve industry products and services through long lasting relationships.
Learn more from our Latest News