Services
Over 25 Years of experience is brought in to partner with clients towards wealth creation
A List of our Services that positions Government and Corporate Infrastructure for Growth and Development.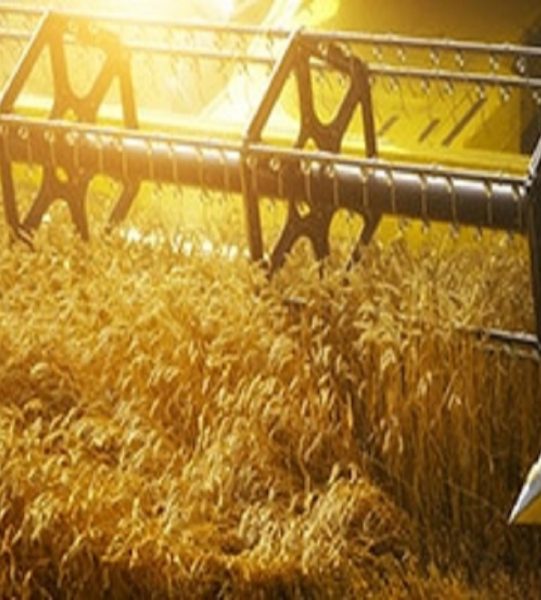 Agricultural Processing
Kumbit Global Ltd. has a track record of designing and developing mega agricultural projects to accelerate wealth creation.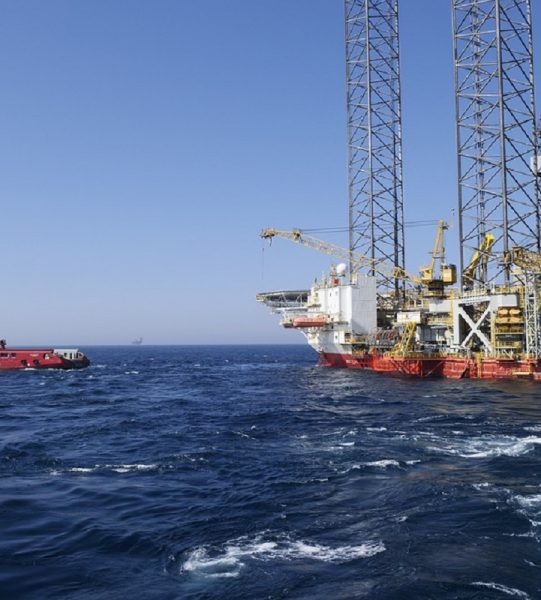 Petrochemical Industrialization
Ranging from PVC Pipes, Recycling Lines, Plastic cases/bottles, Soap, Gunny sacks/tapolin etc. We ensure environment-friendly processing systems and high quality products.
Global Logistics
We partner other global brands to ensure safe delivery of all packages. Safety, Security and Quality are values we hold dear.
Construction Management
We plan the entire construction cycle, from design, pre-construction, procurement, construction, commissioning, owner-occupancy, and project closeout.
Industrial Research and Planning
Industrial research is the planned research or critical investigation aimed at the acquisition of new knowledge and skills for developing new products, processes, or services…
Material Engineering
We research, source, and fabricate and deploy the best engineering materials suitable for any kind of project.
Mechanical Engineering
Our Mechanical Engineering Department specializes in designing, developing, building, and testing. We deal with anything that moves, from components to machines to the human body…
Petroleum and Gas
We are also into the production of Hydrocarbons, which can be either crude oil or natural gas. Exploration and production are deemed to fall within…