About Kumbit Global Limited
Kumbit Global Limited (A member of Korea Trade Association) is an international conglomerate with business presence in atleast three (3) continents of the world with SK & C experts as management/technical heads and registered with Korean chambers of commerce arrived Nigeria with desire to establish 23 key industries Industrial Park in Oruk Anam Local Government Area of Akwa Ibom State.
The factories will be producing "Made In Nigeria" product masterpieces with Korean brands.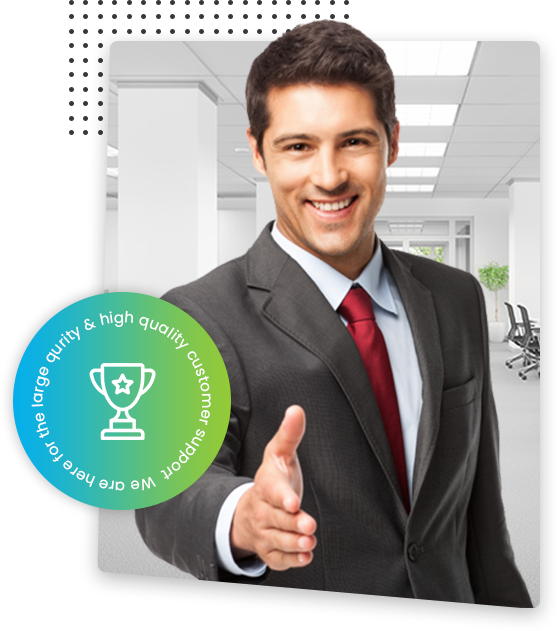 We position our clients at the forefront of their field by advanced technology.
Want to know more about us?
Just download brochure...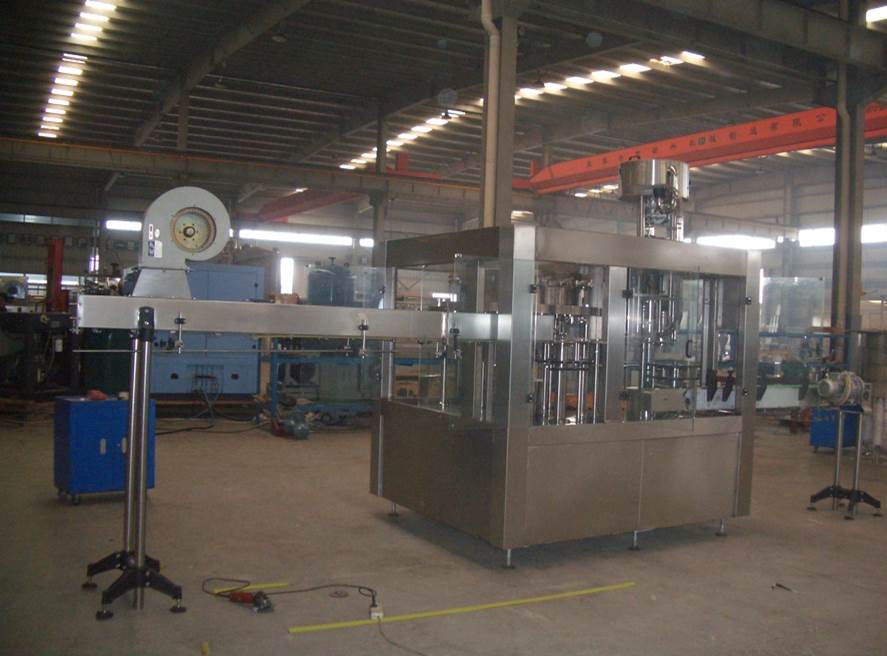 We provide expert industrial solutions to businesses, corporations and governments. With over 20 years of experience we'll ensure that you're always getting the best results from an award-winning firm focused on quality
Kumbit Global Limited is a Technology Innovation Company
We are a global group of world class engineers and management experts dedicated to the design and execution of innovative projects that will accelerate growth and create wealth.  
Start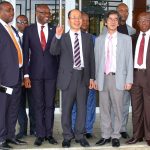 We have many reviews from our satisfied clients.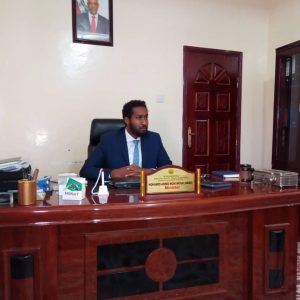 The Team at Kumbit Global Ltd knows exactly how to move a Nation's Economic System to new levels of growth and Impact. We love what you are doing.
Mohamed Ahmed Mohamoud
Minisiter of Investment, Somaliland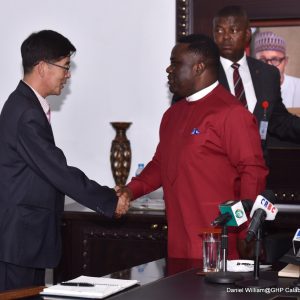 I believe we have found a suitable partner, Kumbit Global Limited to help us initiate and accelerate developmental projects in this State.
Ben Ayade
Governor, Cross River State, Nigeria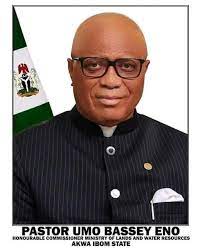 We welcome development, We welcome capacity, we welcome economic growth and capacity. Kumbit Global Limited has shown that they are capable to move our state forward.
Pst. Umo Bassey Eno
Hon Comm, Ministry of Lands and Housing AKSG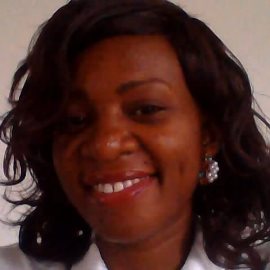 Thanks to the excellence you guys brought in to install my technological Infrastructure, and for the post-sales support.
Agnes Udoh
CEO, SmileMore Enterprise