Exploring the Soil for Food Security
Agriculture sciences seek to feed the world's population while preventing bio-safety problems that may affect human health and the environment. This requires promoting good management of natural resources and respect for the environment, and increasingly concern for the psychological well-being of all concerned in the food production and consumption system.
Kumbit Global Ltd. has a track record of designing and developing mega agricultural projects to accelerate wealth creation.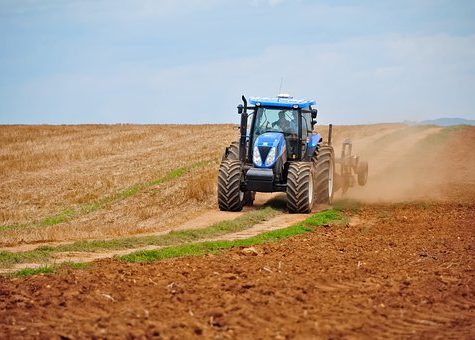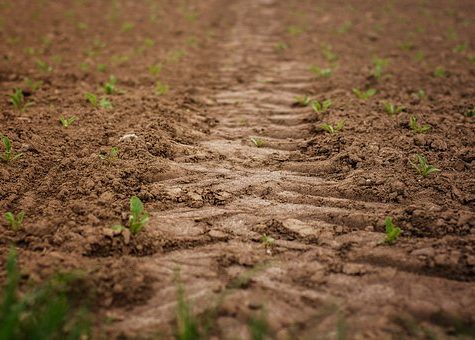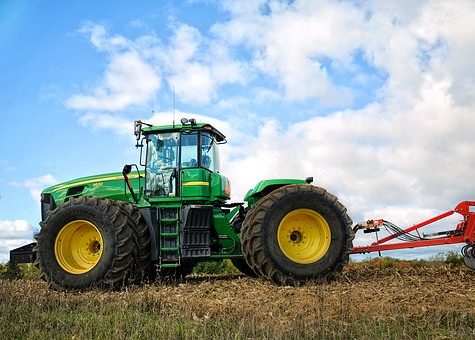 Soil Science
Biotechnology
Agri-Chemistry
soil science as related to agriculture studies the chemical, physical, biological, and mineralogical composition of soils.
It deals with the study of edaphic factors affecting the production of food and fiber.
Soil is a critical part of successful agriculture and is the original source of the nutrients that we use to grow crops.
Agricultural biotechnology, also known as agritech, is an area of agricultural science involving the use of scientific tools and techniques, including genetic engineering, molecular markers, molecular diagnostics, vaccines, and tissue culture, to modify living organisms: plants, animals, and microorganisms.
It encompasses any technological application that uses biological systems, living organisms, or their derivatives to make useful products or processes.
Agricultural biotechnology has the potential to advance crop productivity production enhancement and improve food security at global level. 
Agricultural chemistry is the study of chemistry, especially organic chemistry and biochemistry, as they relate to agriculture—agricultural production, the processing of raw products into foods and beverages, and environmental monitoring and remediation.
Power is what drives industrialization, and Kumbit Global Ltd. has made it a top priority deploy power systems that are sustainable and eco-friendly.
2nd floor Yesmin-Nadia house, Atiku Abubakar Way Nigeria. West Africa.

(+234)8088667912
(+234)9094735354

info@kumbitglobal.com
View our Brochure for an easy to read guide on all of the services offer.