Governor Samuel Ortom has endorsed the proposed establishment of an industrial park in Gboko, Benue State by KB Global KumBit Global Ltd. Governor Ortom gave the endorsement today in Makurdi when the Tor Tiv, Professor James Ayatse led representatives of the company on a courtesy call on him at the Benue Peoples House. He said industrialization creates jobs, wealth and opportunities while a state or country that exports its raw materials also exports jobs, wealth and opportunities.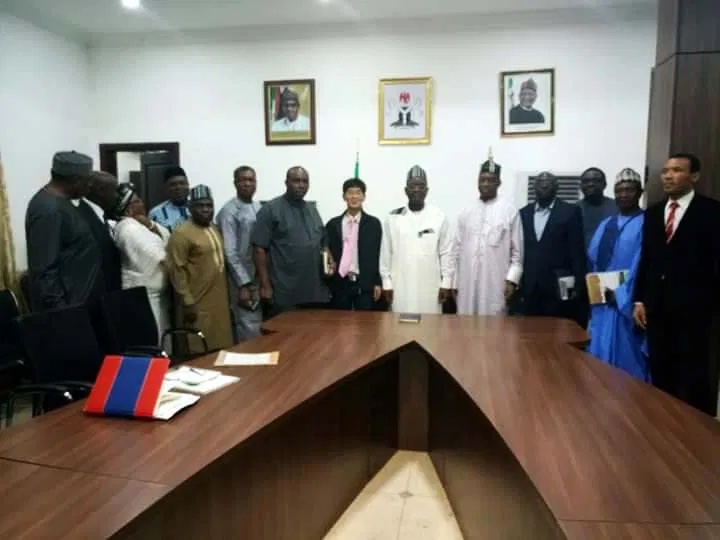 The Governor acknowledged the interest shown by the Paramount Ruler in the industrial development of the State and pledged his support. He directed the Benue State Economic Team led by the State Commissioner for Education, Science and Technology, Professor Dennis Ityavyar to discuss technical issues regarding the industrial park and report back to him as soon as possible for necessary action. In a presentation, Managing Director of the company, Engr. Anietie John said the proposed industrial park would house 20 companies which would produce rice of different varieties in nurseries for supply to interested states, fruits juice factory for all kinds of fruits, Nigerian delicacies in satchets and rice processing machines.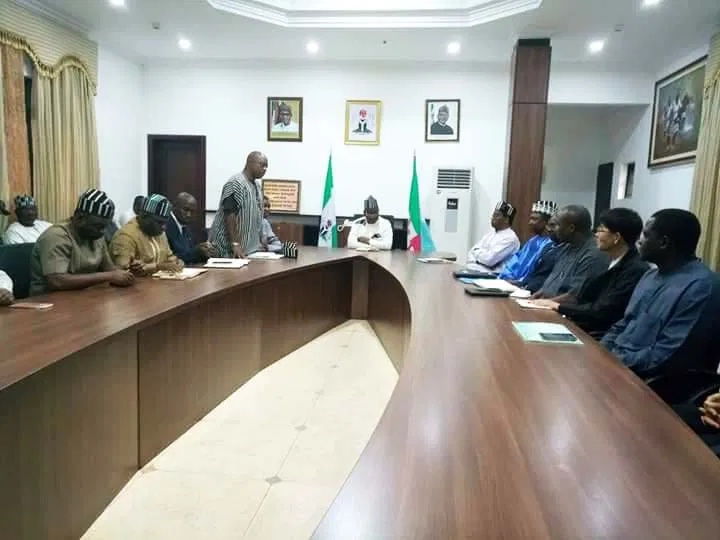 Other aspects according to him include plants for the production of motorcycles, roofing nails of different kinds, solar panels and batteries as well as stainless poles for the panels. A data pack plant that would produce and package for other companies as well as those that would produce human hairs and other products are also expected to be in the industrial park which is to employ over 200,000 people. In a remark, Tor Tiv, Professor Ayatse said he was thrilled by the presentation and decided to key into it but required the support of government in the area of provision of land, stressing that Ayatutu Ka Se Foundation is required to provide 5% of the equity while the company would provide 95%.